OK, I need help. Yes, that kind too, but my budget doesn't allow for out-patient psychotherapy nor those prescription drugs. Feel free to share the following incoherent plea.
I need the right person, full time, Bainbridge Island. It is a railing manufacturing company.
You will work in a place that looks like this (photo 1).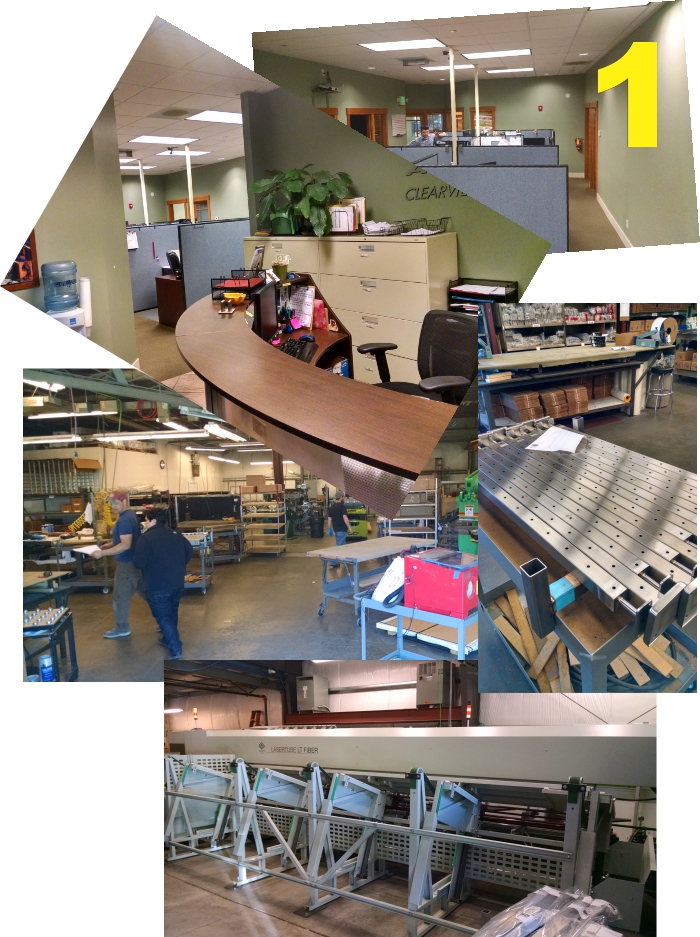 [Read more…]