Nothing here yet, More to come… (unless I croak or get croaked).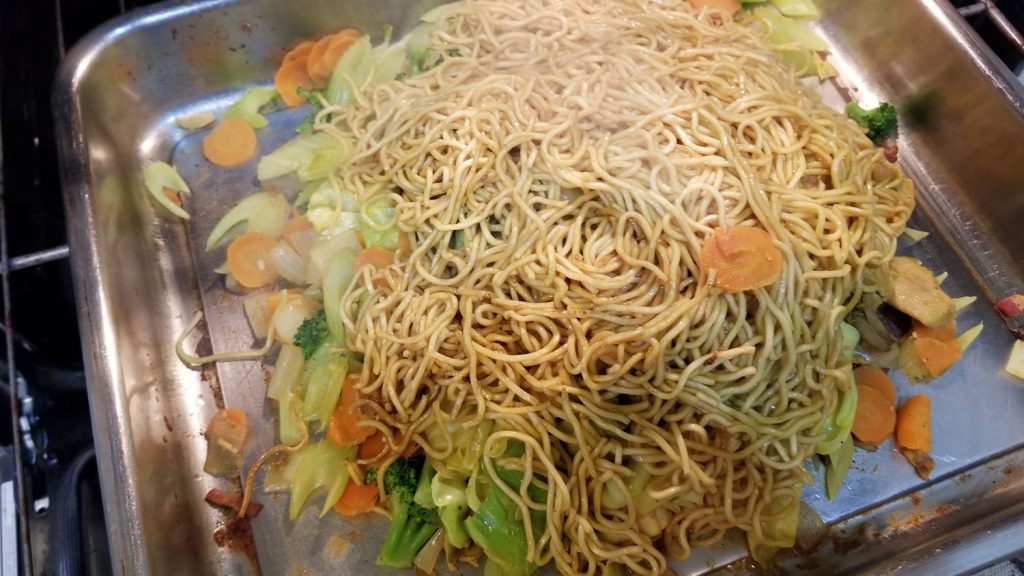 My daughter asked me for my Yakisoba recipe. OK, I will tell you what I make. By definition, I doubt it is truly Yakisoba. Maybe we'll call it Scotty-soba.
So, Yakisoba is basically a stir-fry. The Chinese originated the dish, and the Japanese adopted it with their own variations to the recipe including the noodles themselves containing buckwheat. I think the Japanese brought it the popularity it might now have.
[Read more…]